Winter is that time of the year when people prefer staying in beds under big, warm and cozy blankets sleeping or binge watching television shows. There is nothing better than coming to a warm home after a long hectic and chilly day outside of home. Pakistan is one of the countries which is blessed with beauty of seasons which is why our people has to be prepared for all weathers and the atmosphere and situations the seasons bring with them.
As of the modern houses recently built in Pakistan, they are constructed such a way that keeps home warm during winters and cold during summers. However, for older homes proper temperature control is a problem and due to this a lot of people end up spending good amount of money on Air conditioners during summers and heaters during winters. But we don't want you to spend on this and have compiled some of the best hacks to keep your home warm during the winters;
Use your curtains wisely:
One thing that we normally do is the underestimate our curtains as they can be used to keep home ventilated and warm at the same time during winters. Curtains or drapes can help insulate a room. One of the main methods is to reduce the amount of air exchange between a cold window and the rest of the room. The curtains or shades should be kept during the day as they let the sunlight in during the day. It's important to try to use as much natural – and free – heat (in the form of sunlight) as possible.
However, during the night, it gets chilly and breezy and hence it advised to keep any sort of array that could bring cold inside the house. As the windows get very cold during night, they are therefore suggested to keep shut during night.
Check your walls:
Another thing we are normally ignore is the condition of our home walls as we neglect the importance and role it has to do not just for home health but for ventilation as well. Architects suggest to build walls with solid bricks or thick bricks but no matter how thick the walls are they still get cold during winters. According to a survey, the wall hangs are at least 1.5 degree warmer than the bare wall. Therefore, it is suggested to cover the walls with hangs, or frames. Although it's not possible to cover every external wall with a picture or mirror, but doing so intelligently can not only help keeping the house warm but also add a lot to your home's decor.
While evaluating your home walls, you also need to look out for any wall holes or cracks. If left unattended, cracks in your exterior brickwork can affect your home's interior temperature by allowing cold air to seep in.
Use extra rugs or carpets:
When it comes down to just wanting to keep your room warm and toes toasty. A good area rug can do both: reduce the amount of heat needed to keep you warm in a room and create a soft, warm barrier between your feet and the cold and hard floor. The material used to construct the rug also plays an important part in insulation of your room. Wool or woolen rugs is one of the best option to keep your room warm. Other than this, the stich counts or number of loops or thread of yarns used in the manufacture of the rug or carpet also plays an important role. Woolen can be expensive though so cotton, nylon or acrylic can be cheaper and economic alternative.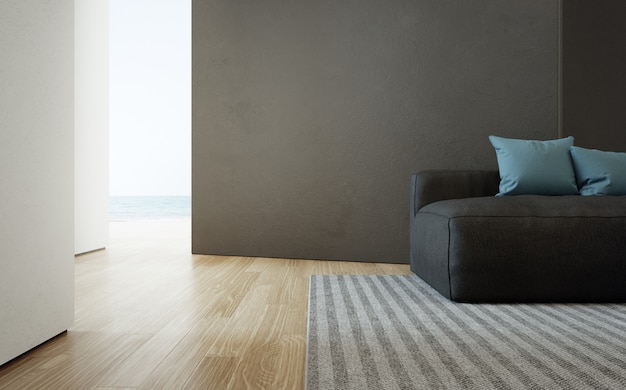 For maximum warmth, a rug or carpet that can cover the entire area or room would be the best option but it can again be expensive. To save money, you can also go for multiple smaller rugs coordinating in color with each other. In sitting areas, like near the couch, make sure the rug is at least large enough to keep your feet from coming in direct contact with the cold floor.
Change your bedsheets:
Again, sometimes simple is tremendously effective when it comes to keeping warm. It's the obvious solution: When nature turns down its thermostat, it's time to turn up the heat on your bed. Just like with cold-weather clothing, heavier layers of bedding will keep you warmer. So swap out those percale or sateen sheets for flannel, and top them with a warm blanket and a down-filled (or down-substitute) comforter or duvet. Swap cotton for flannel sheets, grab a down comforter and don't forget about the value of extra blankets.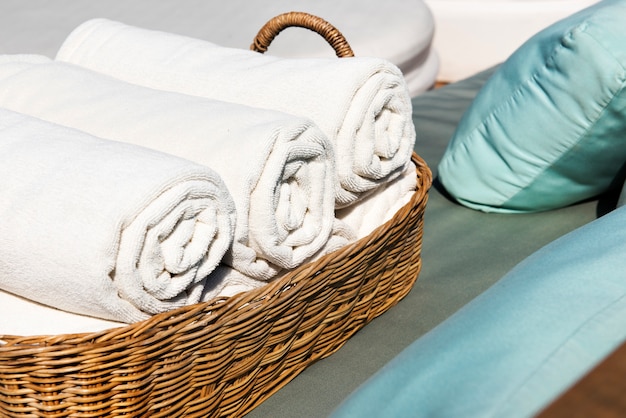 Relocate the furniture:
Whether you live on the ground floor or an upper floor, how warm you feel in your room depends on where exactly you are in it. Although the air temperature is the same throughout your room, you can feel a lot warmer if you position yourself closer to the center of the house.
The reason being that when you are sleeping or sitting near a window, it is obviously going to be more chilly near a window or ventilator. In case of walls, as discussed above, walls are great source of air and ventilation in your home. So it is suggested to shift or adjust your furniture in such a way that it directs in the center, keeping it as warm as possible.
Cover the pipes:
In addition to all of the above reasons of cold, the areas where cold air enters your home aren't always as obvious as exterior cracks. If you really want to keep out the cold, we recommend adding caulk or weather-stripping around your outlets, your plumbing or electric fixtures.
In winters, the geysers require heat to warm up the water because the pipes through which the water passes make the water cold. One way to avoid this is to cover the pipes. When you insulate the water pipes in your home, it allows hot water to stay that way.
Reverse the ceiling fan:
This option ends our compilation as this is one of the rarest options to go for. Most ceiling fans have a switch on the fan's base that sets the rotational direction. This is how the fan blades will pull the warmer air from the ceiling and push it into the room, right where you need it. But this not a very common solution as for them who do not have rotational switch for their fan can't go for it.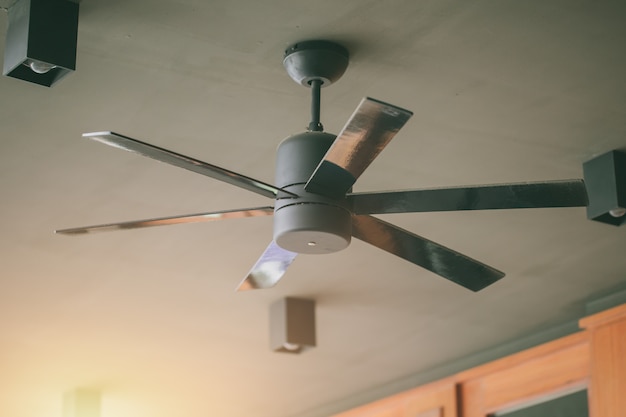 However, winter is all about enjoying the weather so it important to take the precautionary measure so you and your family do not fall sick and enjoy the best of this season. So whatever hacks do you find relevant should be added. There is nothing better than layering up your body with warm clothes and curling up against the fire with hot chocolate.
If you know any other hacks or have tried one of these, let us know in the comment section. For more interesting articles and blogs, keep following Landtrack.pk